Mezzanotte and Folletto - 2019

New China SR by Donna & Lorraine of Animal Artistry!

Available first to show attendees of 'A Midwinter's Night Ball', and then from a wait list on a first come, first served basis at $140 each. If you would like to be on the waiting list, please email me at ssouthard@austin.rr.com and I will add you!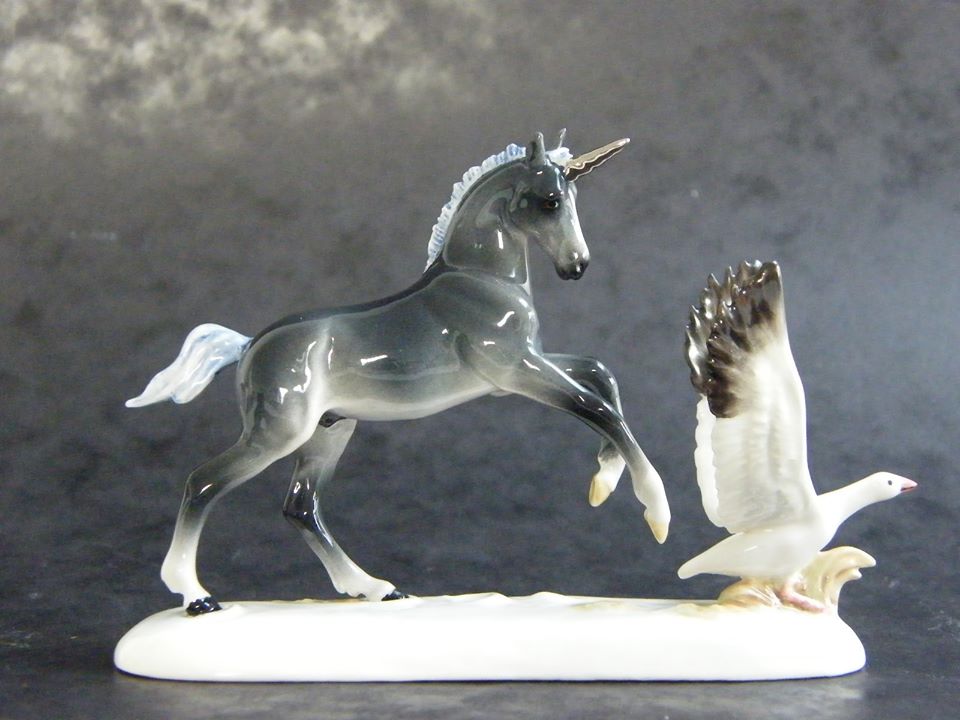 Past Special Runs
Beatrix and Sorcha - 2018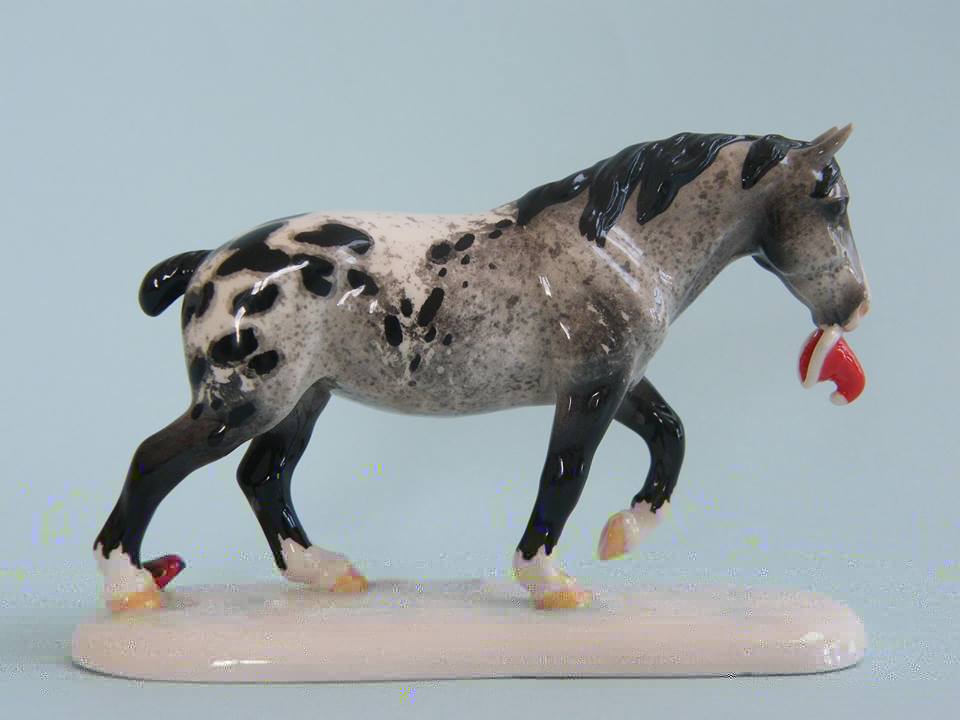 Crispijn - 2016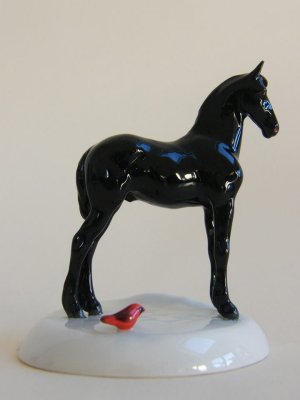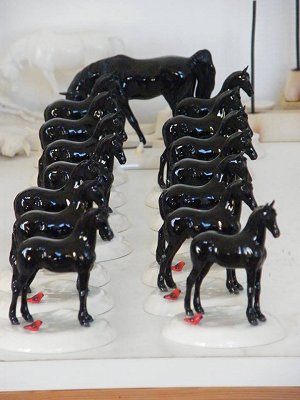 Lysander - 2015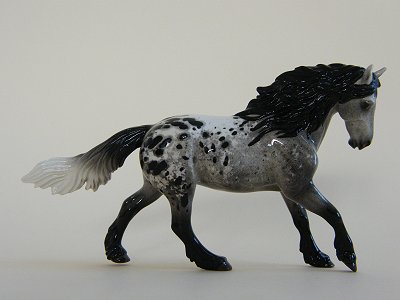 Baldasarre - 2014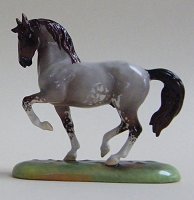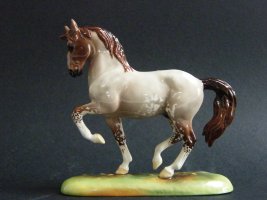 Oberon - 2011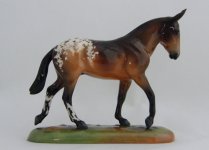 Titania - 2009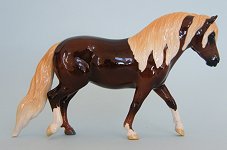 Puck - 2008